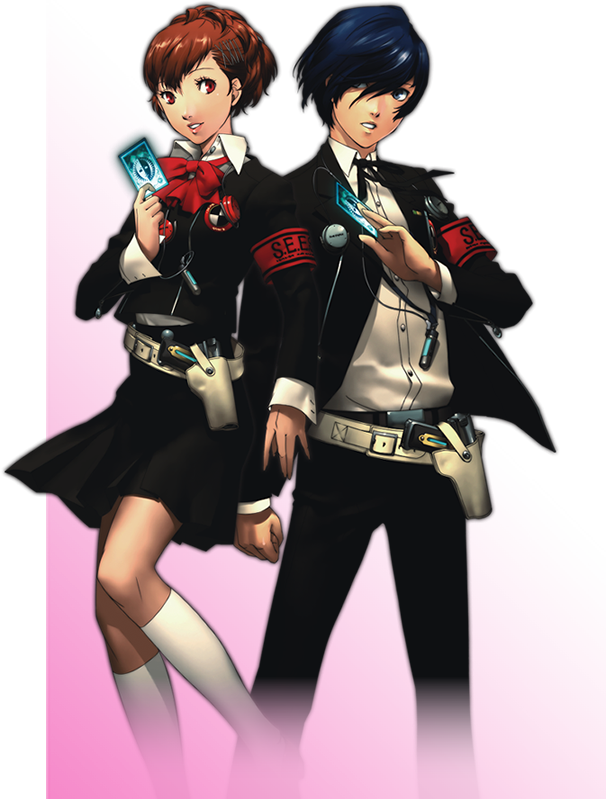 The Dark Hour Begins Anew!
There is a hidden hour that exists between one day and the next when terrible creatures known as Shadows roam. You must wield your inner power -Persona- to protect humanity and find a way to bring an end to this threat.
Choose to play as a male or female and watch it change the game's intricate social dynamics.
Master the power of Social Links: grow your friendships to strengthen your Persona.
GHOSTLIGHT EXCLUSIVE!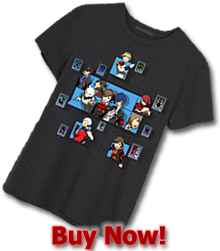 Buy the eagerly anticipated Collector's Edition of Persona 3 Portable and you will receive this exclusive limited edition T-Shirt absolutely free! Just click on the T-Shirt to place your order - but hurry, when they're gone, they're gone! Update: SOLD OUT!